Welcome 2 Home Property Logo
WELCOME 2 HOME PROPERTY
Welcome 2 Home is a property investment and management company run by 2 equal partners. They provide consultancy and management services to investors as well as they have their own portfolios.
We were tasked to design a simple property logo, 2 poster ads that say "we buy home" and "we rent home", digital letterhead and a 13-page digital brochure in a very quick turnaround.
With the help of stock images, we provided a consistent look of all assets in a short time.

SCOPE OF WORK
Logo Design

Poster Ad Design

Graphic Design

Digital Letterhead Design

Digital Brochure Design
KEYWORDS
Property

Investment

Construction
HANDLE FOR ME BRANDING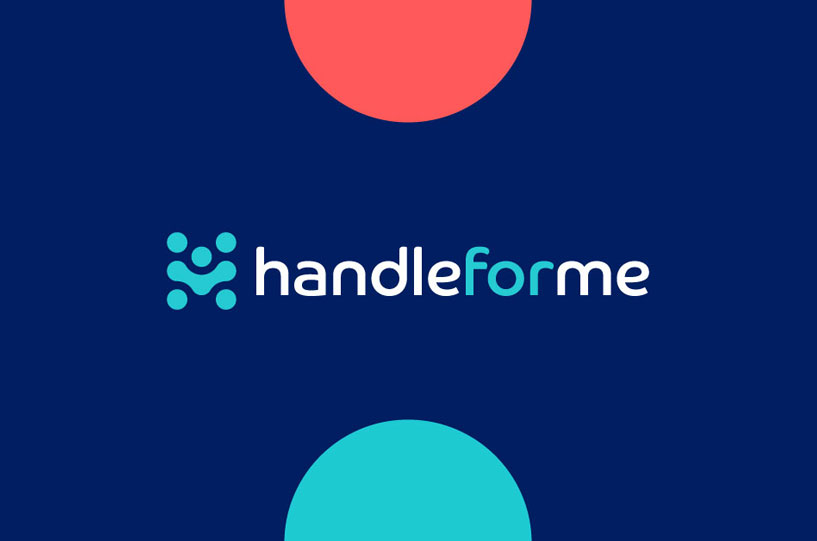 HANDLE FOR ME BRANDING
Handle for Me connects users with the professionals and companies they need to handle any task or job. They provide a hassle-free way to find exactly the professionals, or "handlers," their users need to accomplish any task, large or small. Their goal is to become the most trusted source in the Middle East for reliable, high-quality work done on short notice. Handle for Me makes a community of experienced professionals immediately available to users, ready to help them manage the necessities of modern life.
Create a brand identity and readily implemented brand assets that reflect Handle for Me's spirit and corporate personality: reliable, competent, sincere, and memorable.
We combined a stylized version of the letter H with a handshake, reinforcing the spirit of community on which Handle for Me depends. The dots forming the H serve as a motif that informs all brand assets, reinforcing brand identity with each use.
SCOPE OF WORK
Logo Design

Brand Guideline

Graphic Design

Visual System
KEYWORDS
Start-Up Branding

Online Platform

Tech
INSTRUCTION GUIDE BOOKLET
OTTO TILES & DESIGN
BONB. has designed a digital instruction guide booklet layout for Otto Tiles & Design. The challenge was to create a clean, clear and engaging presentation of technical information while still maintaining the visual consistency. The digital booklet needed to inform, inspire and most of all delight its audience. Adding clickable links and embedded videos made it a powerful, engaging and effective way to interact with the audience.